1959
Hanni and Hans Haslwanter acquired the habicher hof Country Inn, which back then consisted of two guest rooms. Although the shower and toilet were located down the hall, guests were thankful to enjoy amenities such as constant hot water.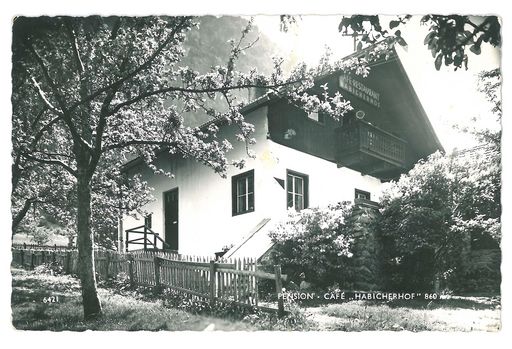 1965
After Herma and Kurt took over management of the inn in 1962, the habicher hof Inn, as it was called back then, saw its first big transformation with the addition of several new rooms.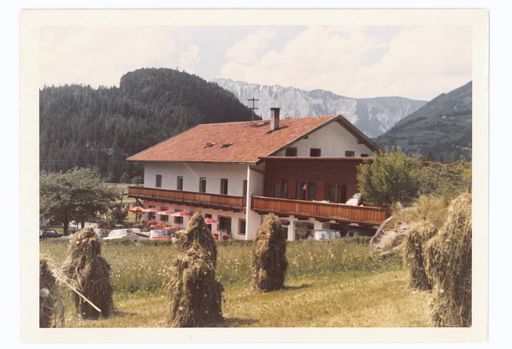 1972
After further extensive renovations, habicher hof had finally become the first inn in the region to provide ensuite bathrooms. This was an important step towards becoming recognized as a hotel.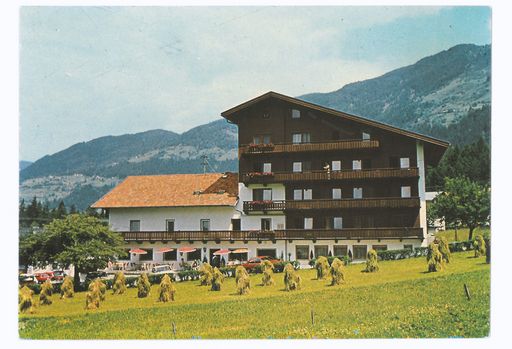 1975
When the Hochoetz ski area was developed, we followed suit and set new standards. We upgraded our rooms and were once again the first guesthouse in the Ötztal to offer an indoor pool and sauna.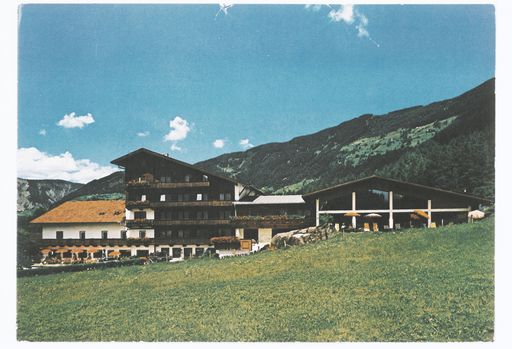 1996
The last 20 years saw the opening of the Kühtaier Dorfstadl and the transformation of habicher hof into the first four-star hotel in Oetz. The next big step was to create several new suites and a winter garden.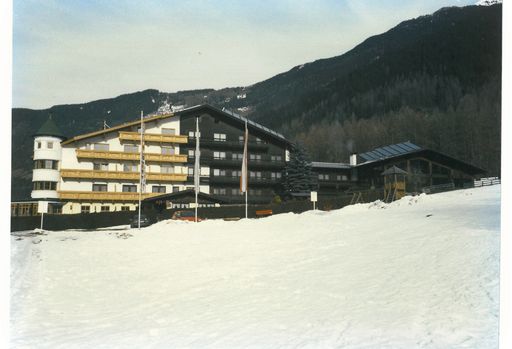 1998
Another milestone was achieved when we purchased the locale now known as Café Heiner, a popular meeting spot in the middle of the Oetz village.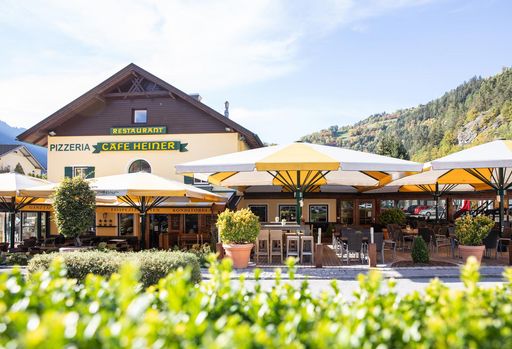 2018
In order to meet our goal of year-round operation, we began further renovation work and the creation of new infrastructure. During this time, the first building phase was completed and all 13 room categories were fully refurbished.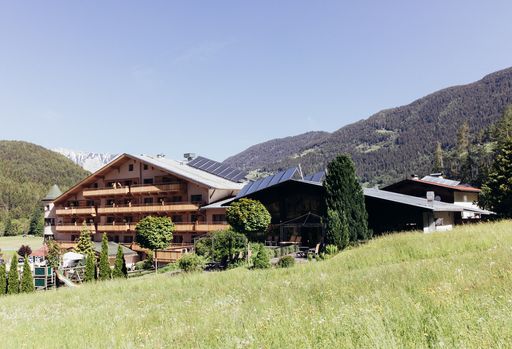 2021
Finally the time has come!
We transform our habicher hof into a 4-star-superior hotel. A lot will be different, on the inside and out.
From November 20, 2021 you can enjoy the new amenities at the habicher hof!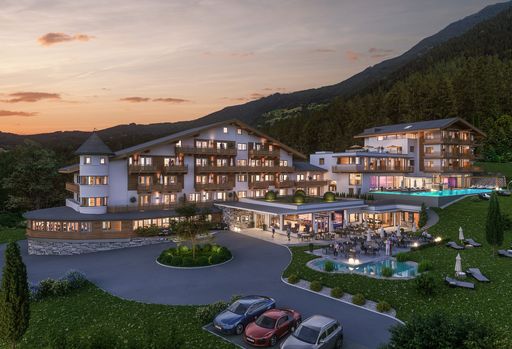 Much has changed over the past 60 years. Between 1975 and 1996, all rooms were fully refurbished and equipped with a shower and toilet. We opened our own café in the heart of the village and built a new house for our staff in Habichen. Since 2018, we have undertaken another renovation to further expand our range of offers and allow us to indulge guests with the highest comfort and state-of-the-art amenities. Our next goal is to become recognized as a four-star superior hotel! In this spirit, we look forward to many more decades of welcoming guests to our home.