Country-Style Family Suite. The ideal
retreat for families with kids.
Our Country-Style Family Suite has ample space to enjoy time with the entire family and make unforgettable memories together. A split bed- and living room and generous balcony provide great opportunities to gather and take in the panoramic views of the Ötztal mountains in good company. What is best: hotel habicher hof offers competitive rates and all-inclusive packages for a unique family holiday with kids in the Ötztal, both in summer and in winter . Explore our exclusive offers now! Our Country-Style Family Suite is equipped with a shower or bathtub, separate toilet, hairdryer, bathrobes, sauna and bathing towels, two flat-screen TVs, a radio, safe, minibar, telephone, and wooden floors.
from € 129
per person and night
40 to 45 m² for an unforgettable family holiday in the Alps for 2 to 4 guests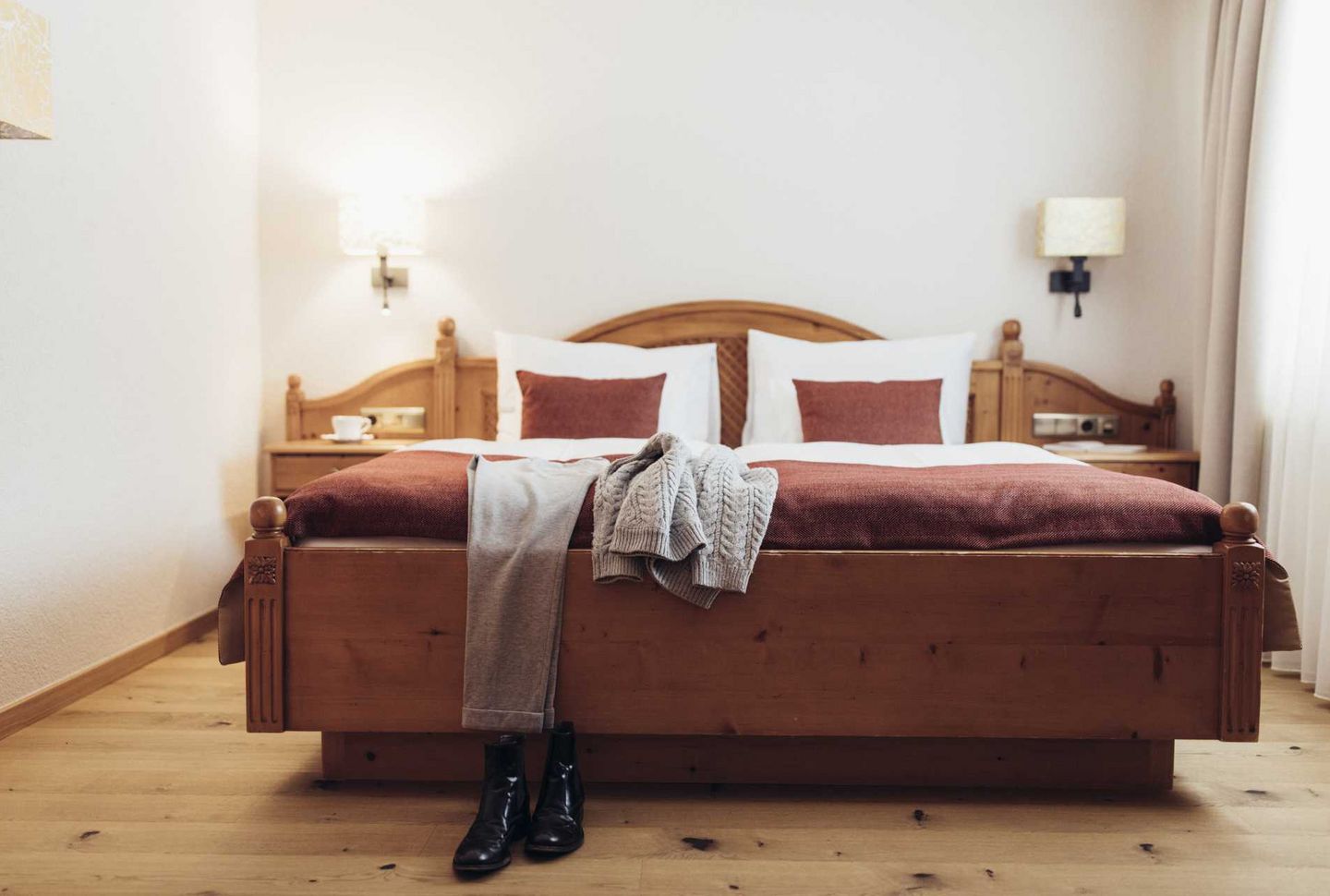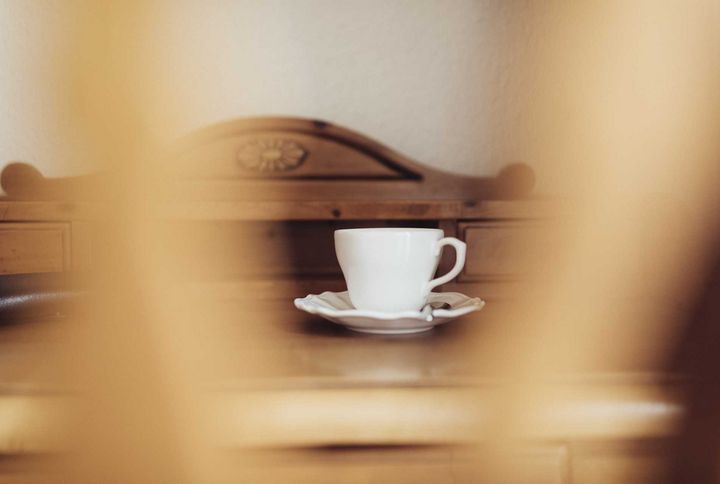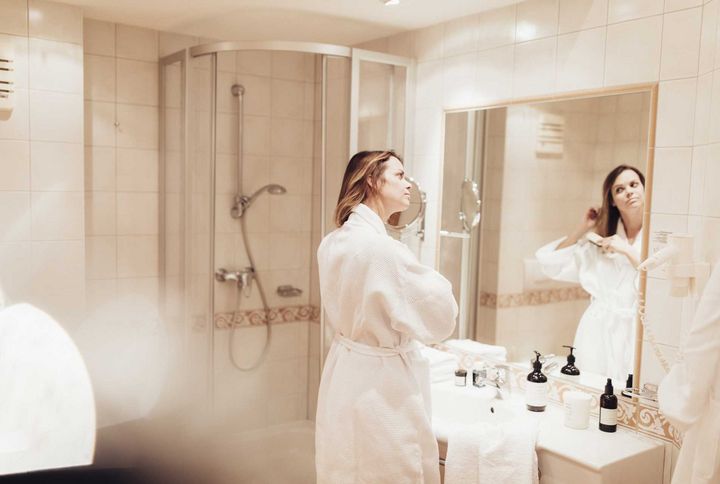 Follow WIDI through
the Ötztal adventure world.
During vacation, children in particular want to experience great adventures. In the Ötztal, there are plenty of opportunities to try exciting activities such as exploring mountains, the Alpine environment, and fun-filled leisure and adventure parks. In winter, for example, your kids can search for the lost, magical crystal 2,020 metres above the sea level. In summer, we invite your children to participate in our fun children's program from Monday through Friday. You can choose between all-day entertainment from 9 am to 4 pm or half-day entertainment from 9 am to 12.30 pm or from 12.30 to 4 pm. More information on your next big summer holiday with kids in the Ötztal can be found here. To obtain inspiration for an exciting winter break, click here.
Price winter
Per person
Per week
Per person
Per day
11.12. – 19.12.2020
09.01. – 23.01.2021
20.03. – 27.03.2021
10.04. – 18.04.2021
€ 980
€ 140
21.12.19 – 04.01.20
22.02.20 – 29.02.20
€ 1.260
€ 180
19.12. – 26.12.2020
13.02. – 20.02.2021
€ 1.190
€ 180
06.01. – 09.01.2021
23.01. – 13.02.2021
27.03. – 10.04.2021
€ 1.085
€ 155
All prices quoted are per person and night, including gourmet board. If you prefer to book your stay without breakfast, the price will be reduced by € 10 per person and night.
Price summer
Per person
Per week
Per person
Per day
29.05. – 04.07.20
22.08. – 12.09.20
€ 903
€ 139