An aromatic dream:
your Pine Suite.
Pine is not only beautiful to look at. It also has a wonderful scent that is known for its sleep-promoting properties and ability to enhance overall well-being. The pine elements in this suite are perfectly complemented by a smart sliding door that separates the bedroom from the living area in both a practical and elegant way. This provides our Pine Suite with an artful combination of modern living comfort and rustic Alpine cosiness.
from € 119
per person and night
30 m² infused with the scent of pine and unique charm for 2 to 4 guests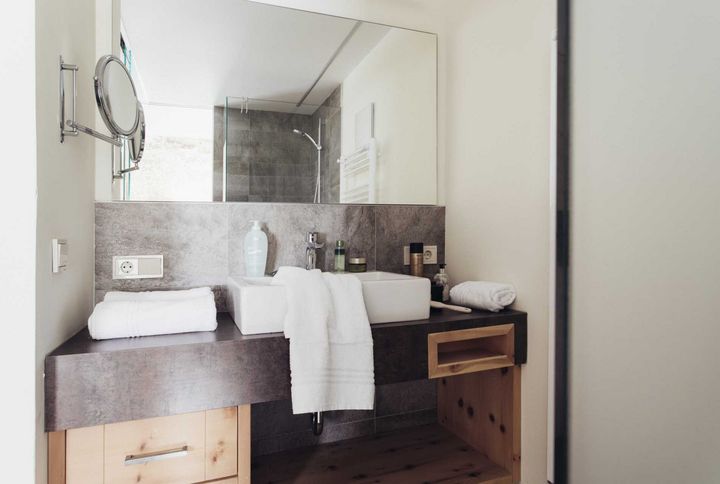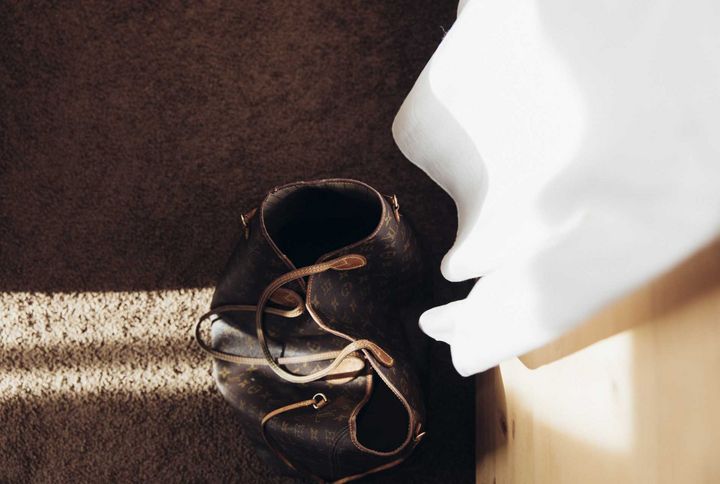 The pine tree: pure
harmony and calm.
Even our ancestors knew about the healing powers of the slow growing pine tree. The extremely positive effect its wood has on our heart, circulation, and overall well-being is one of the main reasons why the tree is also known as "The Queen of the Alps". At Hotel habicher hof, we have dedicated an entire room to this special tree. It has been fully furnished with the best available Tyrolean pine wood. Explore the unique living comfort provided by this wood during your holiday with us in Oetz, Ötztal and experience an unforgettable break from everyday life in a top location. Like all other rooms at our hotel, our Pine Suite features all modern amenities, including a shower and separate toilet, hairdryer, bathrobes, sauna and bathing towels, a safe, one or two flat-screen TVs, a radio, telephone, minibar, carpeted flooring, a comfy sofa or sofa sleeper and a private balcony.
Price winter
Per person
Per week
Per person
Per day
11.12. – 19.12.2020
09.01. – 23.01.2021
20.03. – 27.03.2021
10.04. – 18.04.2021
€ 945
€ 135
21.12.19 – 04.01.20
22.02.20 – 29.02.20
€ 1.225
€ 175
19.12. – 26.12.2020
13.02. – 20.02.2021
€ 1.155
€ 175
06.01. – 09.01.2021
23.01. – 13.02.2021
27.03. – 10.04.2021
€ 1.050
€ 150
All prices quoted are per person and night, including gourmet board. If you prefer to book your stay without breakfast, the price will be reduced by € 10 per person and night.
Price summer
Per person
Per week
Per person
Per day
29.05. – 04.07.20
22.08. – 12.09.20
€ 833
€ 129