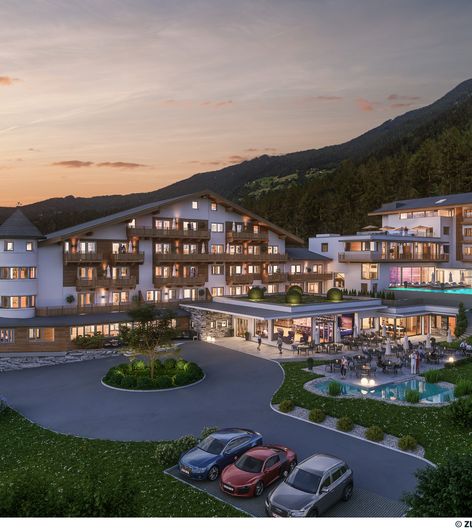 Panorama
Pool with a view
A delightful swim. A magnificent mountain backdrop.
Bathing in our outdoor pool, water and mountains blend to create a unique experience. Touched by the warm water you take in the magnificent panorama. Whether you are softly kissed by shimmering snowflakes or glistening sunshine. Our tip: Visit our pools right before sunset, when the mountains and surrounding landscapes glisten in bright hues of red and orange.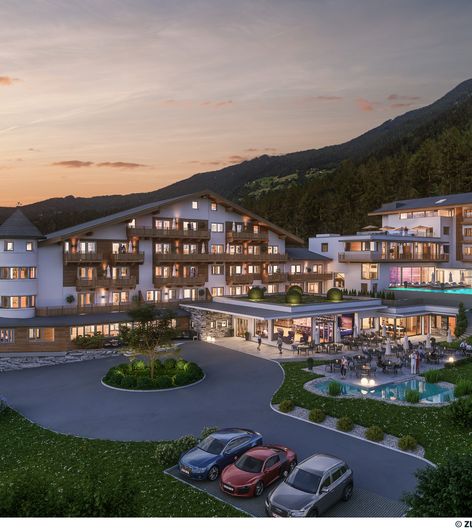 Water
Indoor and Outdoor Pool in Oetz
Indulgence indoor or outdoor. Warmth and easiness.
The water of our pools is shimmering in the sunshine. And even the mountains use the surface as a mirror. You can enjoy the warm temperature of 30° C of the indoor pool and 34° C of the outdoor pool area. Dip into your wellness experience and feel free. 25 metres length provide for suitable swim training space.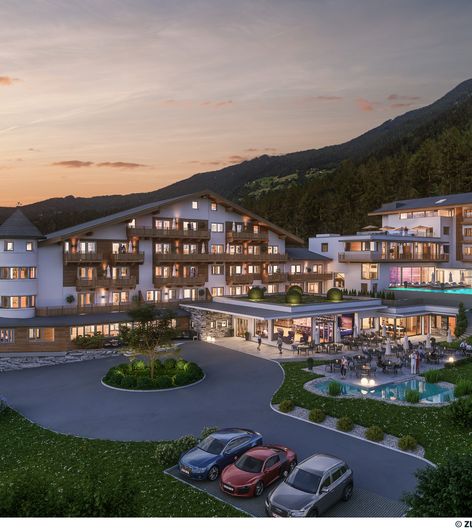 Time
Panorama pool at the Hotel Oetz
A stopover, recreational space, place of energy.
Our pool can be so much. An individual place of rest or recreation. For some it is a revitalizing area after an active hiking tour in the mountains. Or a place to warm up after an exciting ski day. Workout space for swimmers and stopover between outdoor adventures. Vantage point and recreational area for indulgence seekers. But whatever it is for you: Take your time. Time for you. Time to relax.