Country-Style Alpine Suite.
Amid mountain peaks and vast nature.
Our Country-Style Alpine Suite, situated in the heart of Alpine nature, will make you feel instantly at home. Tasteful furniture seamlessly combines with finest materials and understated luxury, creating a suite that is unlike all other rooms available in the Ötztal – a suite living off the playful dialogue of natural sunlight and mountain views with elegant interior design. Celebrate life on the 35 m² over which this exceptional gem stretches.
from € 185
per person and night
35 m² of country-style comfort with a view for 2 to 4 guests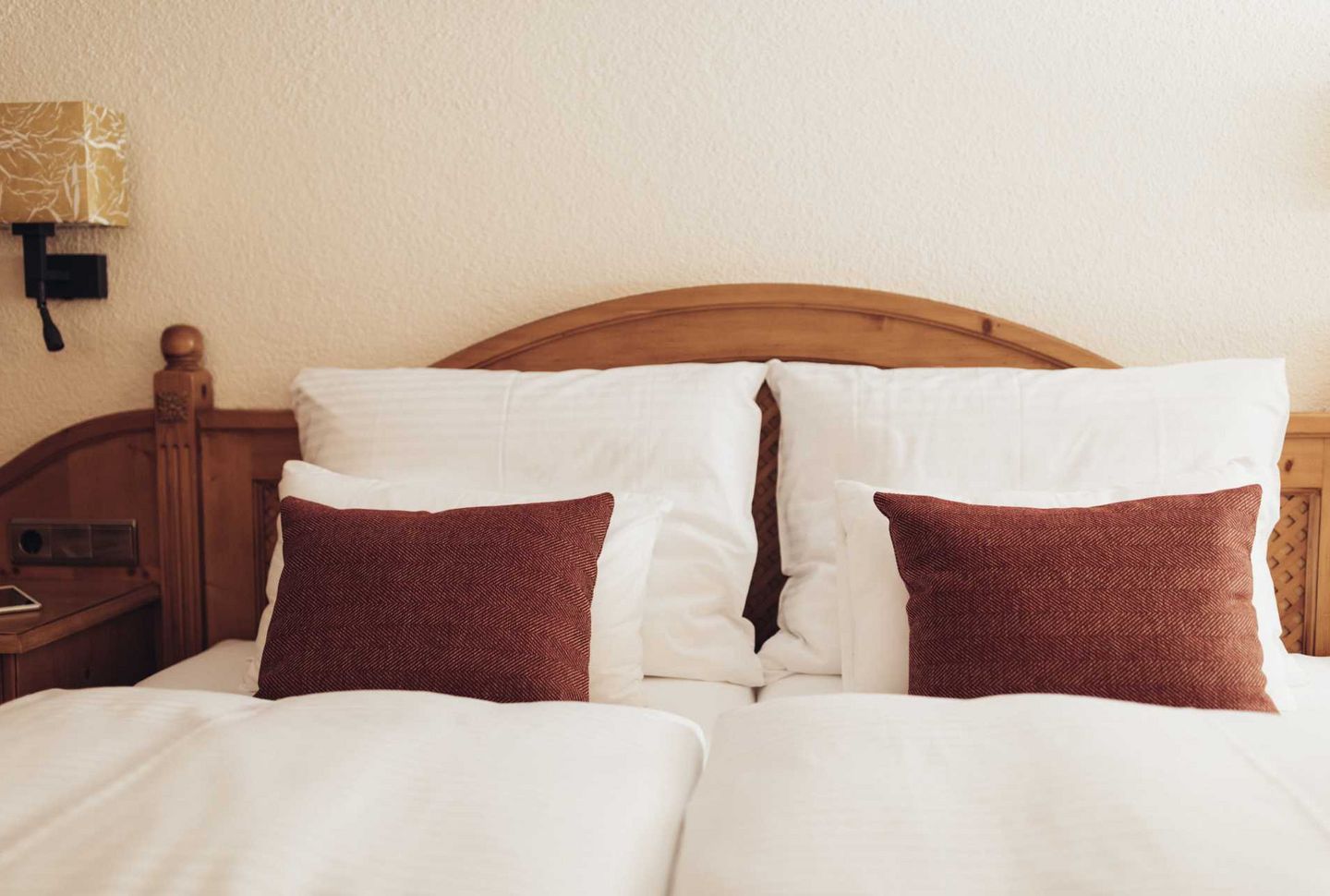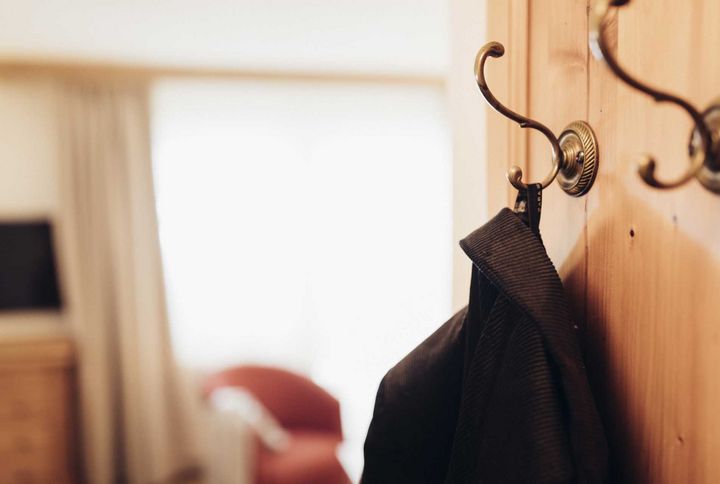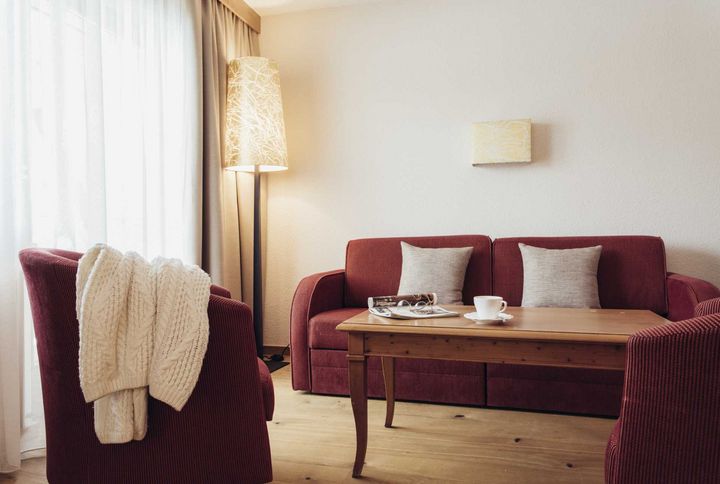 Embedded in natural beauty
and the vastness of the countryside.
Do you know the feeling when you enter a room and immediately feel at home, want to stay, and keep coming back, again and again? Do you also know why that is? Does it come down to the little things, the details that bring everything together to create a perfect whole? Is it the brightness, the spaces infused with sunlight and luminosity? Or is it the selection of the materials used in the room, its design, its location? We believe it's all these things combined. This is also why we have enhanced our rooms with natural wood and given each of them a unique character. We have made sure that natural sunlight and mountain panoramas are a natural feature of each rooms' interior design. Our Country-Style Alpine Suite is a perfect example of this concept, providing all modern amenities such as a shower or bathtub, separate toilet, hairdryer, bathrobes, sauna and bathing towels, two flat-screen TVs, a radio, safe, minibar, telephone, wooden floor, and balcony.
Price winter
Per person
Per week
Per person
Per day
All prices quoted are per person and night, including gourmet board. If you prefer to book your stay without breakfast, the price will be reduced by € 15 per person and night.
Price summer
Per person
Per week
Per person
Per day
03.06. – 08.07.2023
16.09. – 21.10.2023
€ 1.400
€ 200